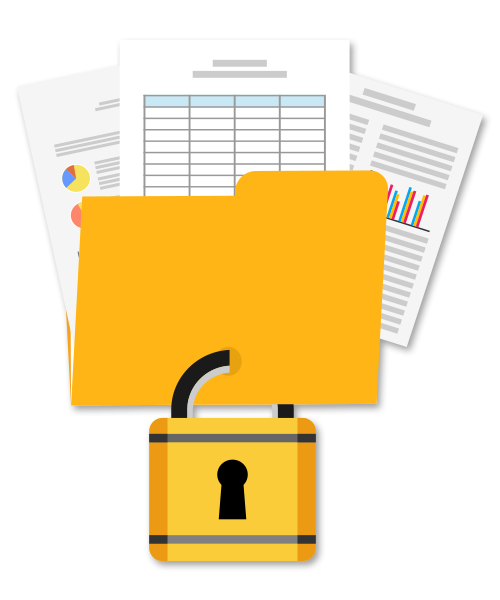 This is the website of Thomas George Associates, Ltd.
Our postal address is
10 Larkfield Road
East Northport, NY, 11731
We can be reached via e-mail at TGACOL@tgaltd.com or you can reach us by telephone at 631-261-8800
For each visitor to our Web page, our Web server automatically recognizes no information regarding the domain or e-mail address.
With respect to cookies: We do not set any cookies
This site is predominantly informational with a section attributed to our client base.
This section is found under "Place An Account". It is used to enter basic data that will allow us to set up a claim to collect a debt. Though prospective clients may use the data entry portion to supply us with information to be used in collecting a debt. Once data is verified, it will be placed as an account with TGA.
The information we collect is used for debt collection and for this reason we must state the following:
This communication is from a debt collector and is an attempt to collect a debt. Any information obtained will be used solely for the purpose of collecting this debt.
If you feel that this site is not following its stated information policy, you may contact us at the above addresses or phone number.